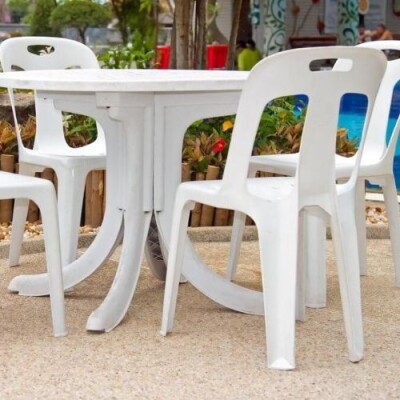 Plastic and Artificial Materials
---
Plastic Intensive Cleaner for the intensive cleaning of window frames, roller shutters, garden furniture and more.
Cleans acrylic and plexiglass thoroughly without creating tension cracks. Makes dull surfaces smooth again. Ideal for camping and spit and protection walls in shops and markets.
---
---
Specialized cleaners for plastics and similar artifical materials. Among other things, for cleaning window frames, garden furniture, car interiors and more.