Description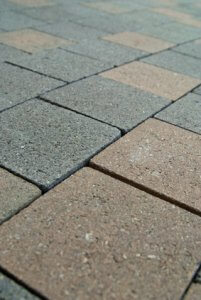 Stone cleaner can be used on
Asphalt
Concrete
Pavement slabs
Gravestones
Tiles
Terraces
Garden fences
Plastic
Clinker and facades
Effectively removes
Any type of dirt
Weather residues
Oil and grease stains
Skid marks & tire marks
Rubber abrasion

Can be diluted up to 1:100 for light soiling.

Concentrated stone cleaner for cleaning asphalt, concrete, paving slabs, tiles
Specifically developed for the thorough removal of deposits, streaks and other types of dirt from paving, asphalt, stones, tiles, paving slabs, terraces, gravestones and house entrances. But also very well suited for use on wood such as garden fences; plastic and clinker, facades etc.
Input:
Das Reinigungsmittel ist für die Anwendung auf allen waschbaren Oberflächen wie z.B. Autos, LKWs, Motorrädern, Fahrrädern, Caravans und Booten geeignet. Es entfernt effektiv Schmutz, Staub, Insekten, Öl, Fett, Ruß, Teer, Harze, Vogelkot und andere Verschmutzungen.
Output:
The cleaning agent is suitable for use on all washable surfaces such as cars, trucks, motorcycles, bicycles, caravans and boats. It effectively removes dirt, dust, insects, oil, fat, soot, tar, resins, bird droppings and other contaminants.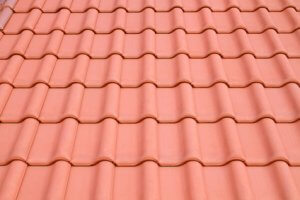 Stone cleaner application
Apply stone cleaner evenly over the stone surface to be treated (paving, tiles, slabs) using a standard garden pump or watering can, and allow to take effect.
The contact time should be 3-6 hours depending on the severity of the contamination.
For a basic cleaning, mix 100-200 ml stone cleaner with 10 liters of water. (1:50 to 1:100 ratio of stone cleaner to water)
It is possible to carry out a quick cleaning. For this, the exposure time should be 15-20 minutes.
After exposure to clear water, rinse thoroughly. If heavily infested, please repeat the process.
Danger! Causes severe skin burns and serious eye damage.
Ingredients: Quaternary Ammonium Compounds, Benzyl-C12-16-alkyl-dimethyl-, Chlorides
Safety instructions: If medical advice is required, have the container or label at hand. Keep out of the reach of children. Do not breathe dust/smoke/gas/fume/vapor/aerosol. Wear protective gloves/protective clothing/eye protection/face protection. IF SWALLOWED: Rinse mouth. DO NOT induce vomiting. IF ON SKIN (or hair): Remove immediately all contaminated clothing. Rinse skin with water/shower. IF INHALED: Remove to fresh air and keep at rest in a position comfortable for breathing. IF IN EYES: Rinse cautiously with water for several minutes. Remove contact lenses, if present and easy to do. Continue rinsing.
Reviews
There are no reviews yet.